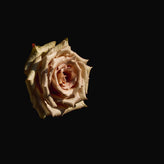 I can't adequately describe my obsession with this fragrance. Seriously. I might bathe in it if I could.
Rebecca B.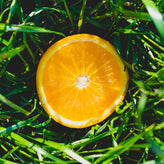 I was stunned by the complexity and depth of all the Othùs scents, but fell in love with Turquoise and Moonstone.
Sandra M.
I am so happy with this in every way! I get compliments all of the time and the scent lasts all day.
Kristen B.
It's the dark woods. The cool morning forest scent. Walking barefoot. Feeling the earth and pine needles beneath your feet....
Learn more
the process
Where imagination and inspiration can be brought to life through old world craft.
Learn more